We design your Structured Home Cabling System and Home Hub to provide you with the following features and benefits:
Video, TV and Blu-ray distribution - Each TV in the Home will be able to display a variety of TVand AV signals, so you can change the DVD, SKY channels etc via the IR repeater system

WatchHD Free to Air TV images on all TV's (Freeview)

SKY or Freeview decoders can be installed (plug and play) in every room if needed as each TV outlet carries the Sky signal as well as HD Freeview

Blu-ray, Video or and CCTV signals can be viewed on all TV's via modulation

Phone & Network distribution via Cat6 and RJ45 to each room so each outlet that can connect to the internet, other devices, and the home network or the phone system

Wireless and wired network system work without the need for ADSL filters at each phone outlet

Volume control keypads allow multiple music sources to be selected and music is available through out the home independitly

Flat panel TV's are mounted truly flat on the wall with recessed power units all with network, HDMI and optical audio connections

Easy patching in the Hub allows means each RJ45 outlet in the home can be multi perpose so changing of the outlet

Fibre optic internet speed are available when fibre is install to the home in the future
Phone and Network Distribution
This will help future-proof the home for every possible activity. From the Home Hub location you will be able to patch to every RG6 and RJ45 location - whatever service you require in that area. Two Cat 6 and one RG6 cables are recommended as a minimum, which allows the transfer of almost any AV and data signal to every room, at Gygabite speeds when and if required, including:
Normal Phone or VOIP if available in your area

Network Cat6 cable

HDMI 8k HD TV

Camera

IR

TV / Sky

Audio Visual signals

Central ADSL filter, Gygabite network switch in hub and modem in office allows every network outlet to connect to the internet and each other at superhigh speeds.
Distributed Music
Turn selected areas (ZONES) of the home into easy listening areas.Enjoy superior stereo sound in these selected ZONES with on or in-wall or ceiling-mounted speakers. Set the volume level independently in each room using the volume control or remote. And have up to four sources playing independently or concurrently in these ZONES.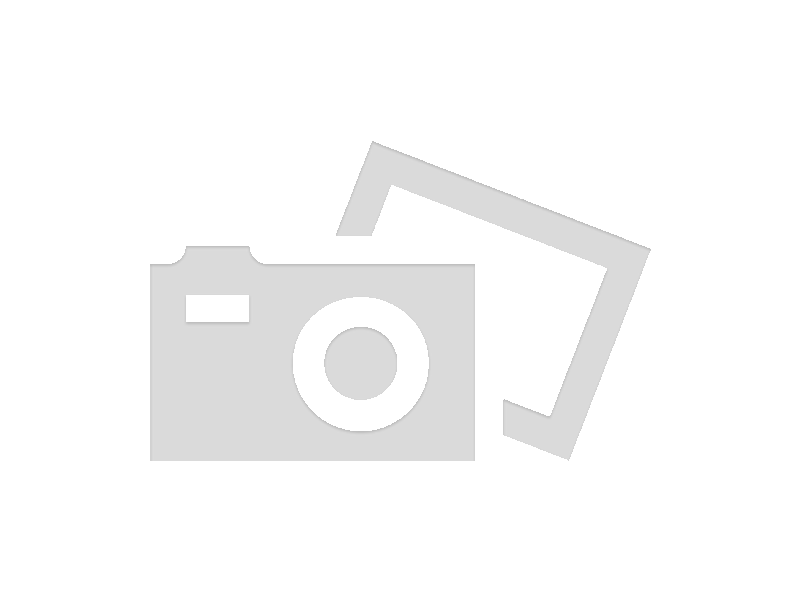 Network radio in the master while listening to Spotify outside or visa versa etc.

Independent volume control via remote control App in each zone.

Play any music you might have on your devise seenlessly.

Individual TV return input sources.

All working from your App.
Infrared control point in key locations
We also include the option of an Infrared system through the main areas of the home to allow you to change the setting on your components at the AV locations remotely from the various locations throughout the home.
Change the Sky channel from the master bedroom, office etc.

Pause the DVD player from the living room, games room etc.

House all your AV equipment in a seperate room and still be able to control your DVD, AMP, Sky etc.
Audio visual media distribution
We will house your AV equipment in convenient locations throughout the home (normally one location in main TV area). From here we distribute sound and video sources to the home hub and with high-quality HD and SD cabling to a local display (TV) on the wall or a projector in the ceiling (or both). This will supply the highest quality signal to display on your HDTV. Professional wall-plate modules are used to avoid unsightly "cable through wall look". Connections included as standard are: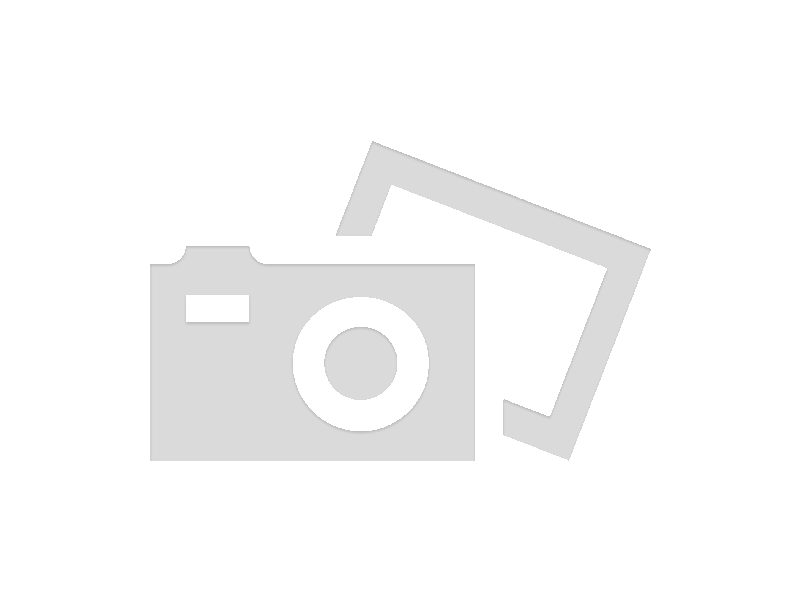 HDMI HD for high-quality components.

Component HD for non-HDMI components .

Composite SD for older components.

Audio Sound to TV.

Network for connection of modern devices.

TV in and TV out to Hub (Cabling and supply of a VHF and UHF aerial included in pricing).

Two Sky-in cables to meet Sky cabling requirements (Two Sky cables to roof included in pricing).

Connection to display your computer if required.
5.1, 6.1 or 7.1 Home Theatre Speaker packages
We recommend a specification for a home-theatre package which could be located in the lounge area (and or) games room of the home. The home theatre package will require an amplifier which can be supplied at extra cost or you may already own suitable equipment. This will provide full high-quality surround sound in these areas and all surround sound in these areas. All terminations are completed with wall-plate modules to ensure tidy installation and clean connections.
In-ceiling Front Speaker. (In or on-wall speaker if required).

In-ceiling Rear Speakers (In or on-wall speaker if required).

Sub-Woofer.

All Cabling, Wall plates, installation & system commissioning when required.
SEND US YOUR PLANS AND WE WILL DESIGN A "NO OBLIGATION" LAYOUT And COSTING FOR YOUR HOME
Call us if you are building a new home
Call us if you are renovating
We can save you $$$$ by not having to retro fit in the future and add value to your home.
We can add thousands of dollars of extra value and appeal to you home when its time to sell.
We believe that one thing each new home must have -
A well-thought out wiring system containing the Communication and Audio Visual Cables needed now and in the future. The Home Hub will add thousands of dollars of value, it'll entertain you, educate your children and this latest smart technology will add convenience that you never thought possible.
Please let us provide you with the future in home entertainment by evaluating your plans and arranging a no obligation quote .
Systems start from as little as $2,590+GST.
PLEASE FEEL FREE TO VISIT OUR INTERACTIVE DISPLAY AT THE
37 Mandeville Street
Riccarton
Christchurch

The Hub and Structured Wiring system are designed to allow you the flexibility to easily configure different areas of your home to suit different uses as your lifestyle changes.
"PLAN FOR A HIGH DEFINITION FUTURE"